The Cosmetology Association of New Brunswick (CANB) regulates the professions of cosmetology in the province of New Brunswick.
IMPORTANT REMINDER; In the province of New Brunswick, the following services must be performed by licensed lash and brow technicians or licensed aestheticians with the Cosmetology Association of New Brunswick:
lash and brow extensions
lash and brow tinting
lash perming (lifting)
Training must be completed in a school, registered with the CANB, for a minimum of 300 hours. For information on obtaining a license, or to verify that the individual holds a valid license with the CANB, please contact the office.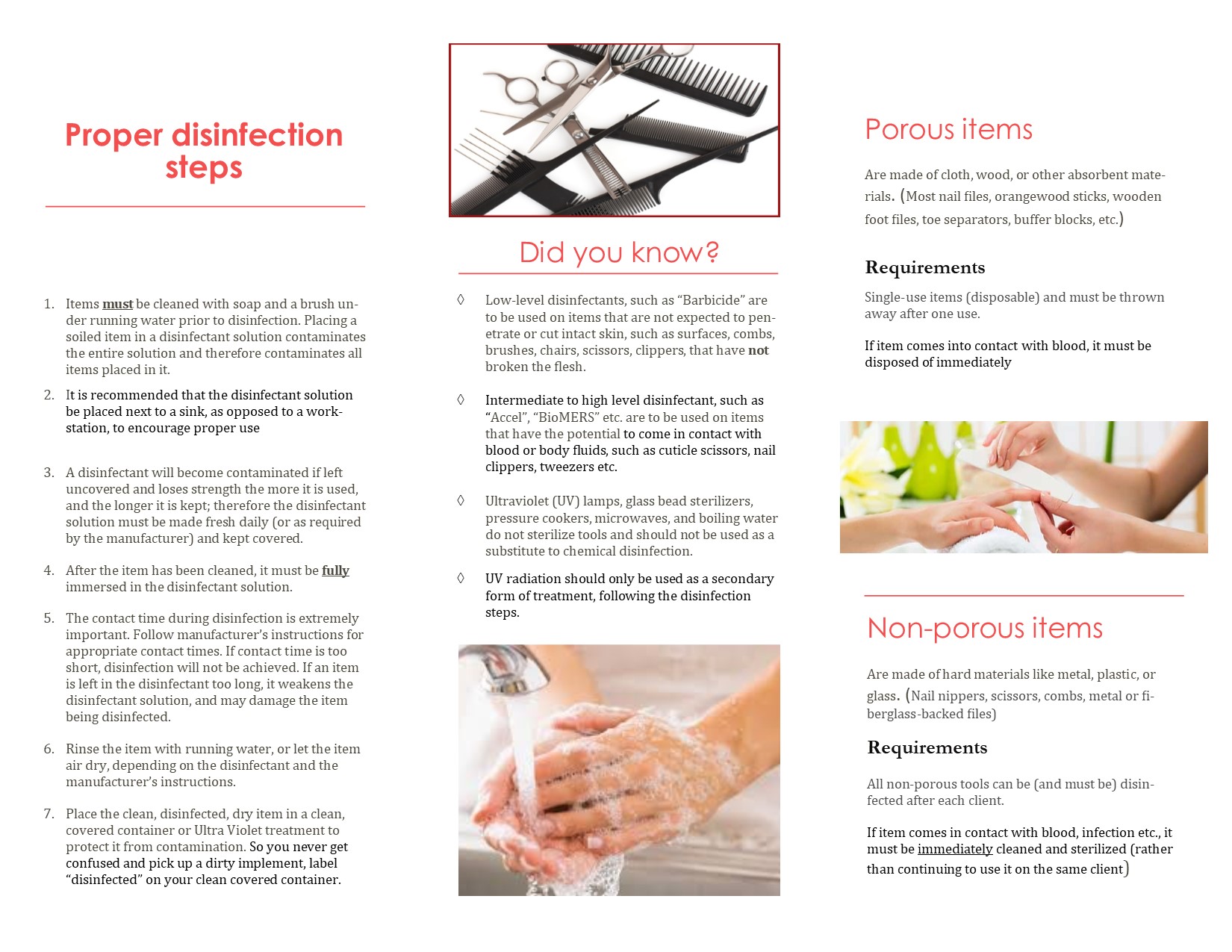 Hairstylist/hairdresser – carries out any of the following services; cutting hair with scissors, razors, thinning shears, clippers, trimmers etc, clipping, bleaching, coloring, tinting, dressing, drying, curling, waving or permanently waving, chemical texturing straightening and chemical straightening, cleansing, styling, preparation and application of wigs and artificial, shampooing and conditioning of the hair; treatments, massaging for relaxation only of the scalp, neck and shoulders of any person.
"No person other than a licensed hairstylist shall be entitled to use the title "Hairstylist" or "hairdresser".
The New Brunswick Registered Barbers' Association defines a barber as a person who carries on business for remuneration in a "barber shop". The primary services of a barber are shaving, cutting, clipping with scissors, clippers or other appliance. Some of the incidental services are singeing, shampooing, conditioning, coloring, bleaching and tinting; and massaging the neck, shoulders and scalp.
Before you accept cosmetology services be sure that the salon and operator are in compliance with the Cosmetology Association of New Brunswick Act and its By-laws.
Salon owners and cosmetologist must display their valid license.
For further information contact the CANB at 1.800.561.8087