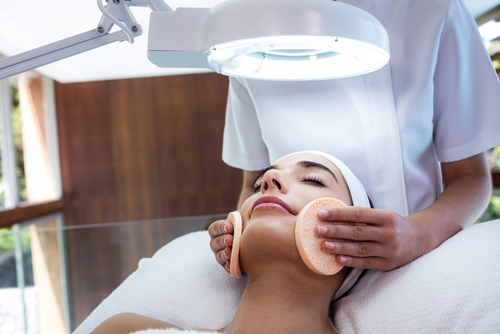 Hours for Aesthetics:
Must complete no less than 1300 hours of training in no less
than 35 weeks in a licensed school under the direct supervision
of a Certified Aesthetic Instructor.
A total of 80 hours will be granted for work experience and 50 lab hours, this time is to be used at the discretion of the school.
Hours for work experience can only be granted to students who achieved
them in a licensed certified salon under a licensed certified aesthetician.
Students are not permitted to be employed until they have successfully
completed 1300 hours and received diploma from their school.
All students are required to be examined by Cosmetology Association of New Brunswick, and upon successfully passing the examination, may receive a certified aesthetic license.
FEES:
Make a Payment
Registration: $30.00
Student Enrolment: $45.00
Exam Fee: $100.00
Certification Fee: $55.00
Total: $230.00