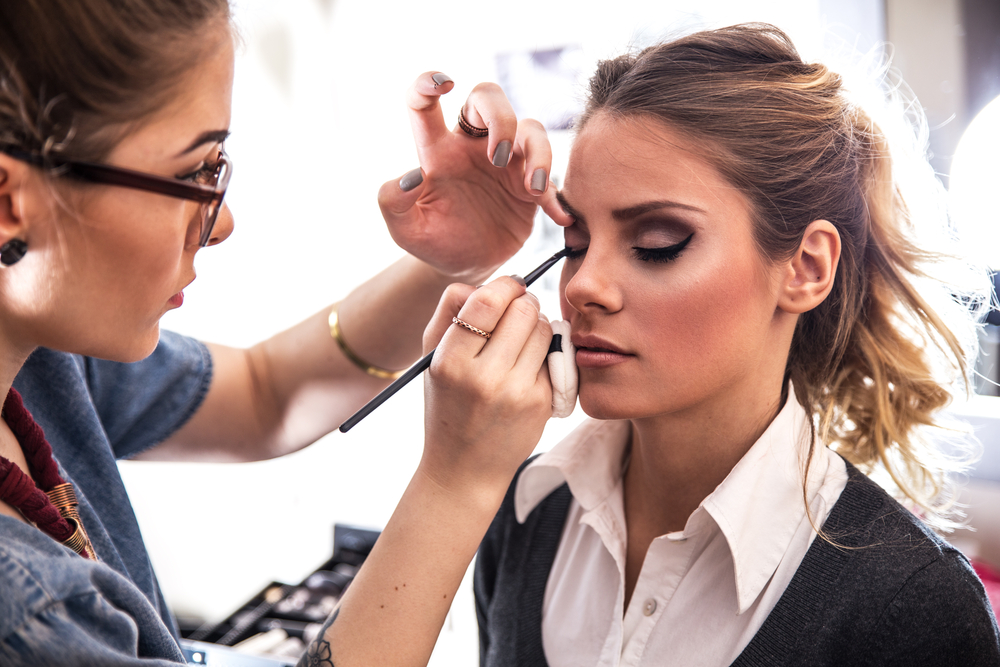 Hours for Make-up Artist:
Must complete no less than 300 hours of training in no less than 6 weeks in a licensed school under the direct supervision of a Certified Make-up Artist or Aesthetic Instructor.
Student may complete 35 hours of work experience. In order to achieve said hours they must be accumulated in a licensed salon under the direct supervision of a licensed certified Make-up Artist or Aesthetician.
Students are not permitted to be employed until they have successfully completed 300 hours of training and received a diploma from their school.
All students are required to be examined by the Cosmetology Association of New Brunswick and upon successfully passing the examination, may receive a certified hairstylist license.
FEES:
Make a Payment
Registration: $30.00
Student Enrolment: $45.00
Exam Fee: $100.00
Certification Fee: $55.00
Total: $230.00