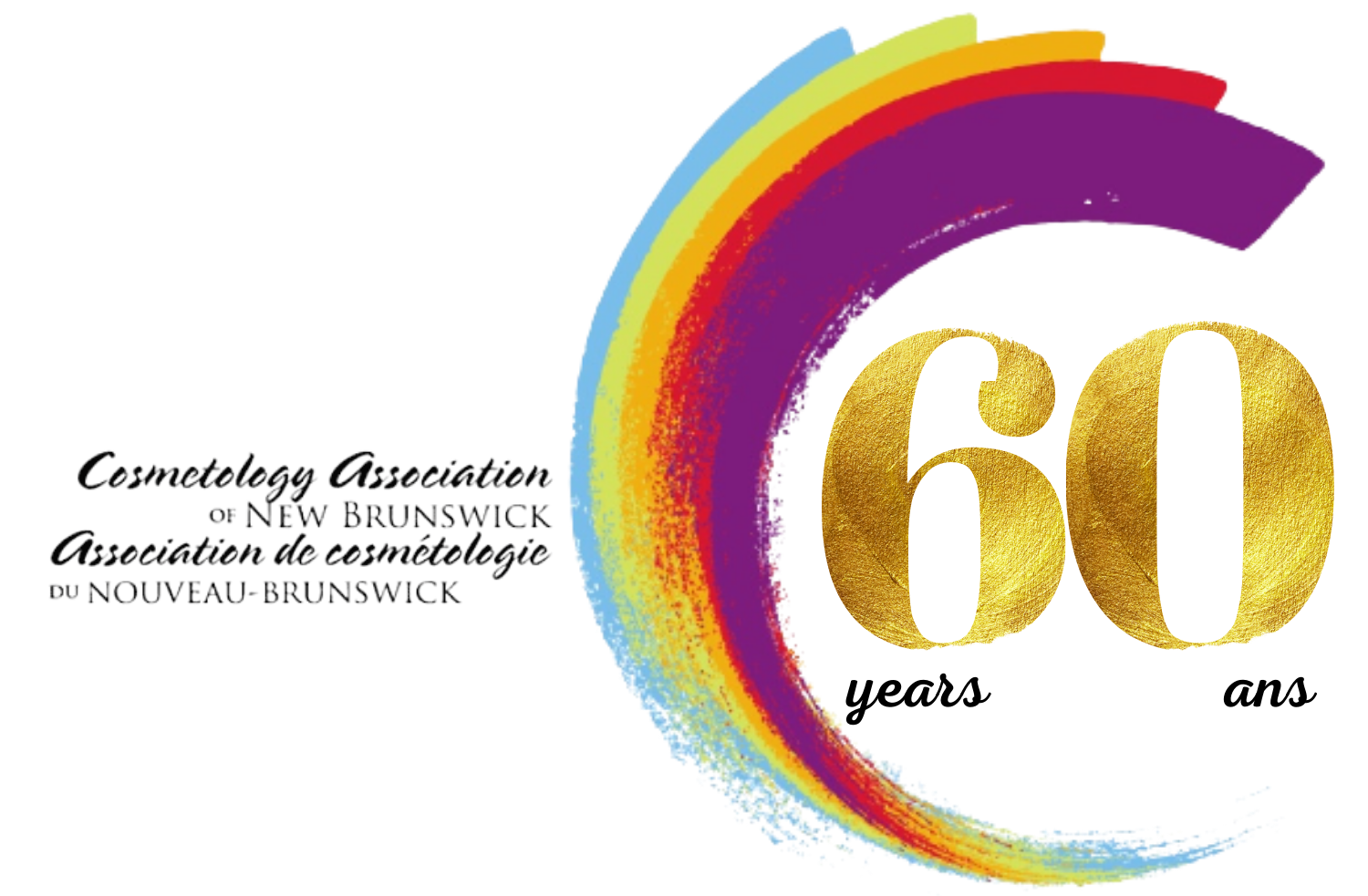 AGM Announcement!
ANNUAL GENERAL MEETING (AGM)SUNDAY MAY. 29, 2022 (1 - 3 PM)

VIRTUAL

The Board of Directors is very pleased to announce that the 2022 Annual General Meeting (AGM) will again be a virtual meeting this year. We are delighted to see you virtually.
Attention!!
Register in advance for the AGM:
https://us02web.zoom.us/meeting/register/tZctdeuurT4qGtE-PA_QkNhDDJbWUoBrsQGF
After registering, you will receive a confirmation email containing information about joining the AGM.



REMINDER: Questions for the AGM must be submitted by May 26, 2022, at 4:30 pm.
PROPOSED MOTIONS must be received at the CANB office no later than MARCH 29, 2022
by-law: 2.8 All motions affecting the by-laws of the Association shall be filed with the Executive Director at least sixty (60) days prior to the annual meeting of the Association
ELECTION FOR THE EXAMINING & LICENSING COMMITTEE (5), AND (2) BOARD MEMBERS!
nomination committee:
Any person wishing to be a candidate to serve as a member of the Examining and licensing committee or a Board of Director shall submit an application for candidacy to the Nominating Committee Chairperson, Kelsey Flowers by email at
officemanager@canb.ca
no later than
May 6 2022 @ 4:30
The list of candidates will be posted on our website and available to members before or at the Annual Meeting. Only members who have submitted their application to the Nominating Committee, within the required time frame and who hold a valid LICENSE with the CANB will be considered as candidates. The election will be conducted by the Nominating CHAIRPERSON at the virtual AGM on MAY 29 2022.
On October 17, 2021, at the Annual General Meeting (AGM) of the association the members in attendance passed the following proposed motion: