All Schools are required to be licensed with the Association and with the Post-Secondary Education, Training & Labour. Schools are required to submit to the Association a copy of a curriculum, brochures, kit list and fire escape plan, annually in order to receive an annual school permit. All schools are inspected each year.

Please note:


The CANB does not accept ONLINE training, please see section 7.2 and 19.2 in our Act.



7(2) Any person who is enrolled as a student at an approved cosmetology school and who is duly registered as a student with the Association may perform the tasks, duties and functions constituting part of the course of study, subject to any terms, conditions or limitations as may be prescribed by the by-laws.

19(2)Before submitting to an examination held pursuant to this Act, a student shall provide evidence satisfactory to the Committee that the student has been trained as a student in cosmetology, in a registered school, for the number of hours prescribed in the by-laws for theory and practical instruction under the supervision of a licensed cosmetology instructor.


Instructors are required to maintain a valid Level I instructor license.

Interested in taking a course in Hairstyling, Technical Cutting, Aesthetics, Nail Technology, Make up artistry, Lash & Brow Technician or Depilatory Technician?


Ally Beauty Academy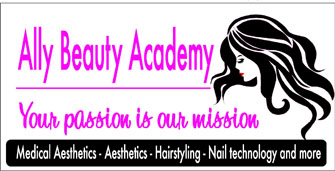 REGISTERED PROGRAMS:
Hairstyling
Esthetics/Medical Esthetics
Nail Technology
Makeup Artistry

MONCTON
100 Cameron Street, Suite 3000
Moncton, NB E1C 5Y6
857-8111 / 860-3423 (fax)

---
Amoura Aesthetics School


REGISTERED PROGRAMS:
Esthetics
Nail Technology
Lash and Brow Technician
Depilatory Technician

MIRAMICHI
205 Edward Street
Miramichi, NB E1V 2Y7
622-4331 / 836-7969 (fax)

---
Atlantic Hairstyling Academy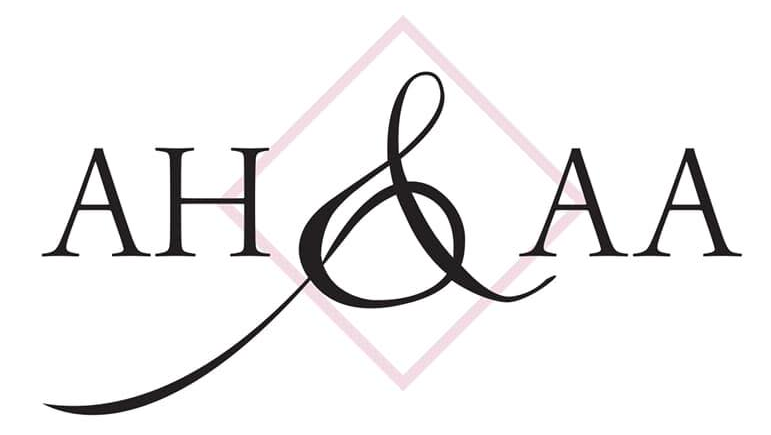 REGISTERED PROGRAMS:
Hairstyling
Medical Aesthetics

FREDERICTON
23 Sunbury Street
Fredericton, NB E3B 3S9
453-9196 / 459-1792 (fax)

---
Chez Bernard Beauty School


REGISTERED PROGRAMS:
Hairstyling

MONCTON
106 Dieppe Blvd.
Moncton, NB E1A 6P8
857-0192 / 854-5403 (fax)
---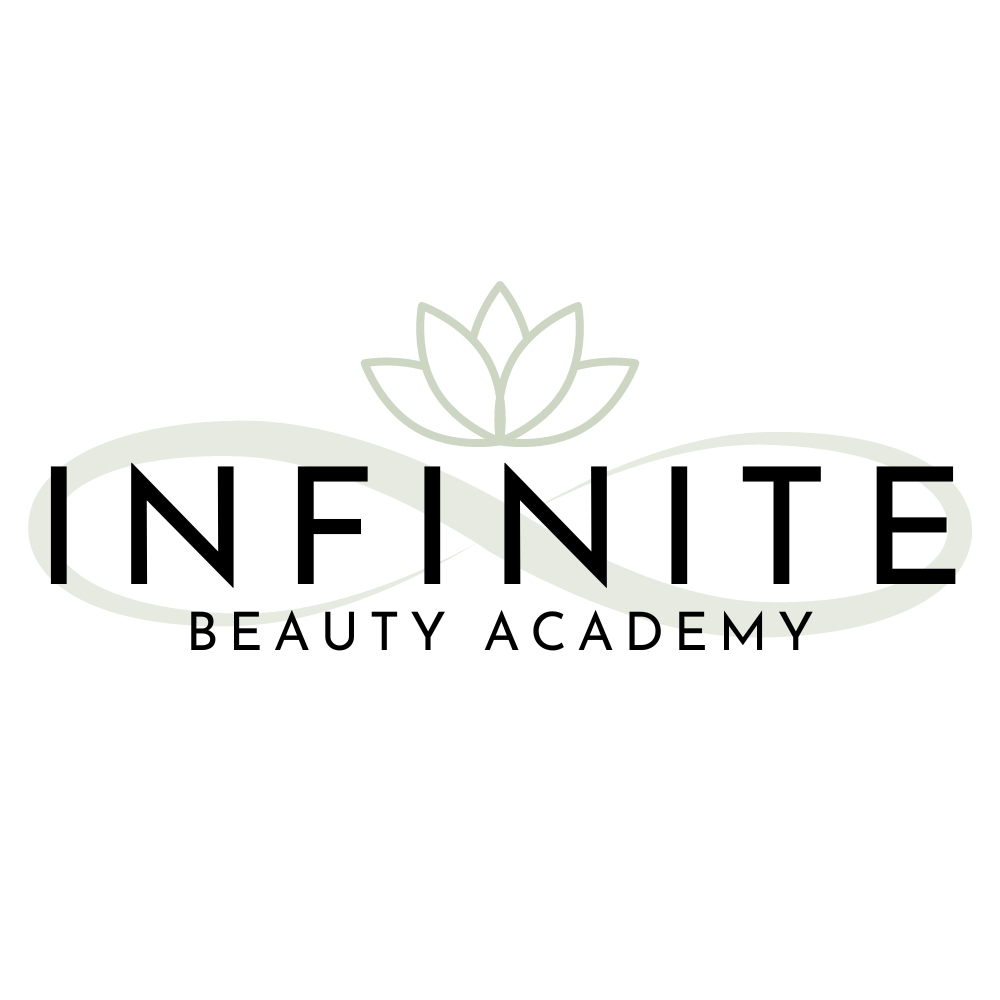 REGISTERED PROGRAMS:
Hairstyling
Aesthetics
Medical Aesthetics
Nail Technology
Lash Extensions

SAINT JOHN
418 ROTHESAY AVENUE

SAINT JOHN NB E2J2C4
506-693-4125
https://infinitebeautyacademy.ca/

---



REGISTERED PROGRAMS:
Hairstyling
Aesthetics
Nail Technology
Makeup

MONCTON
21 Stone Avenue
Moncton, NB E1A 3M3
857-9840 / 857-9844(fax)

---
Lafrance School Of Hair Design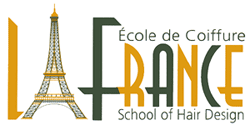 REGISTERED PROGRAMS:
Hairstyling

GRAND-FALLS
651 E.H. Daigle Boulevard, Suite 500
Grand Falls, NB E3Z 3E7
473-7212 / 475-2690 (fax)
---
Majestany Institute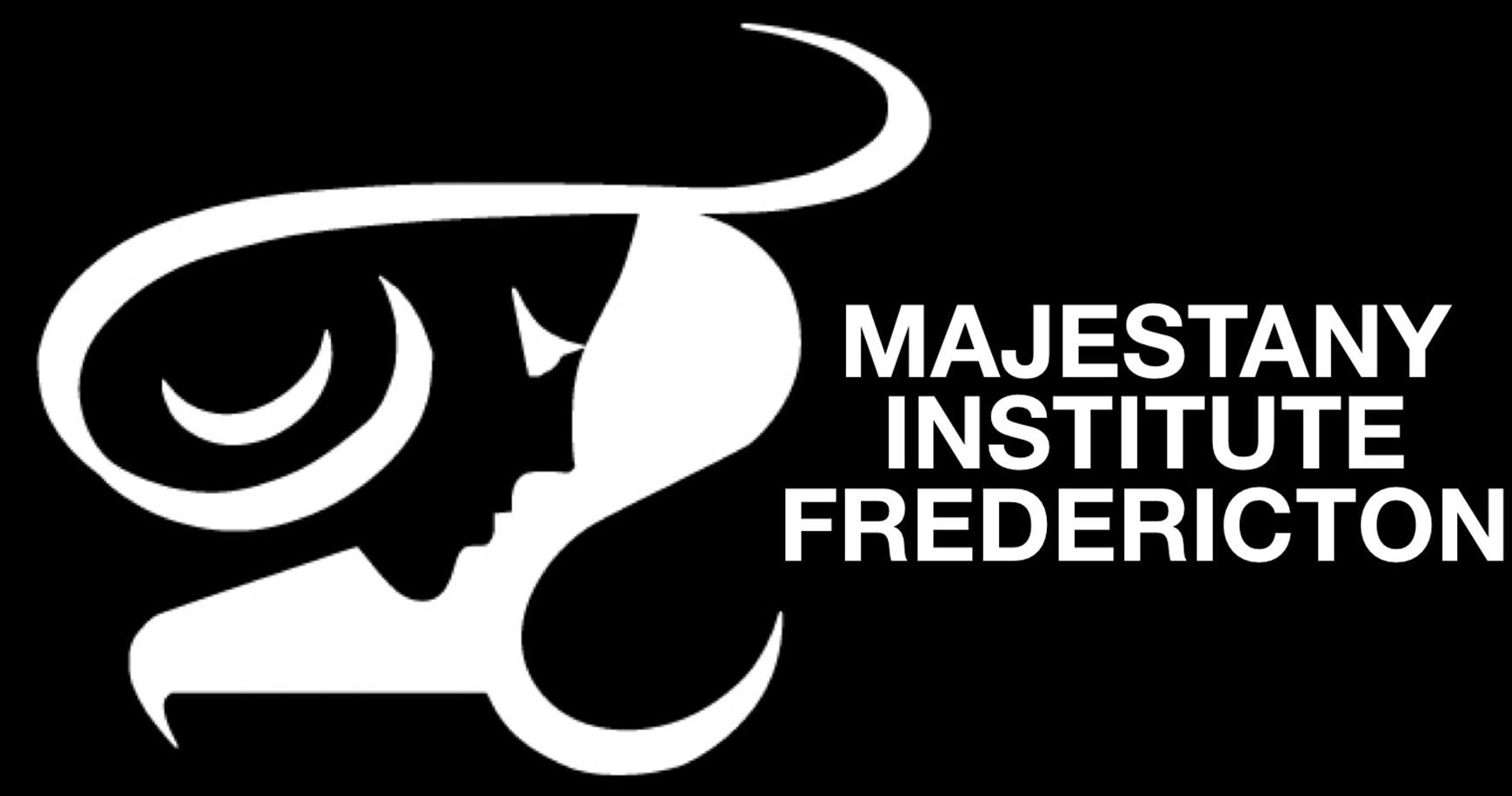 REGISTERED PROGRAMS:
Hairstyling
Aesthetics
Medical Aesthetics
Nail Technology
Lash Extensions & Make Up Artistry


FREDERICTON
120 Westmorland St,
Fredericton, NB E3B 3L5
458-8070 / 457-1708 (fax)
www.majestany.ca
---


REGISTERED PROGRAMS:
Aesthetics
Medical Aesthetics
Nail Technology
Makeup Artistry


DIEPPE
1040 Champlain St, Suite 300
Dieppe, NB E1A 8L8
384-3223 / 853-3062 (fax)
http://medescollege.ca
---

L
ash and Brow Technician
Depilatory Technician
---
Salon Carrousel



REGISTERED PROGRAMS:
Hairstyling

TRACADIE-SHEILA
3375 Succursale Bureau chef,
Tracadie-Sheila, NB E1X 1G5
395-2197 / 393-7461 (fax)

---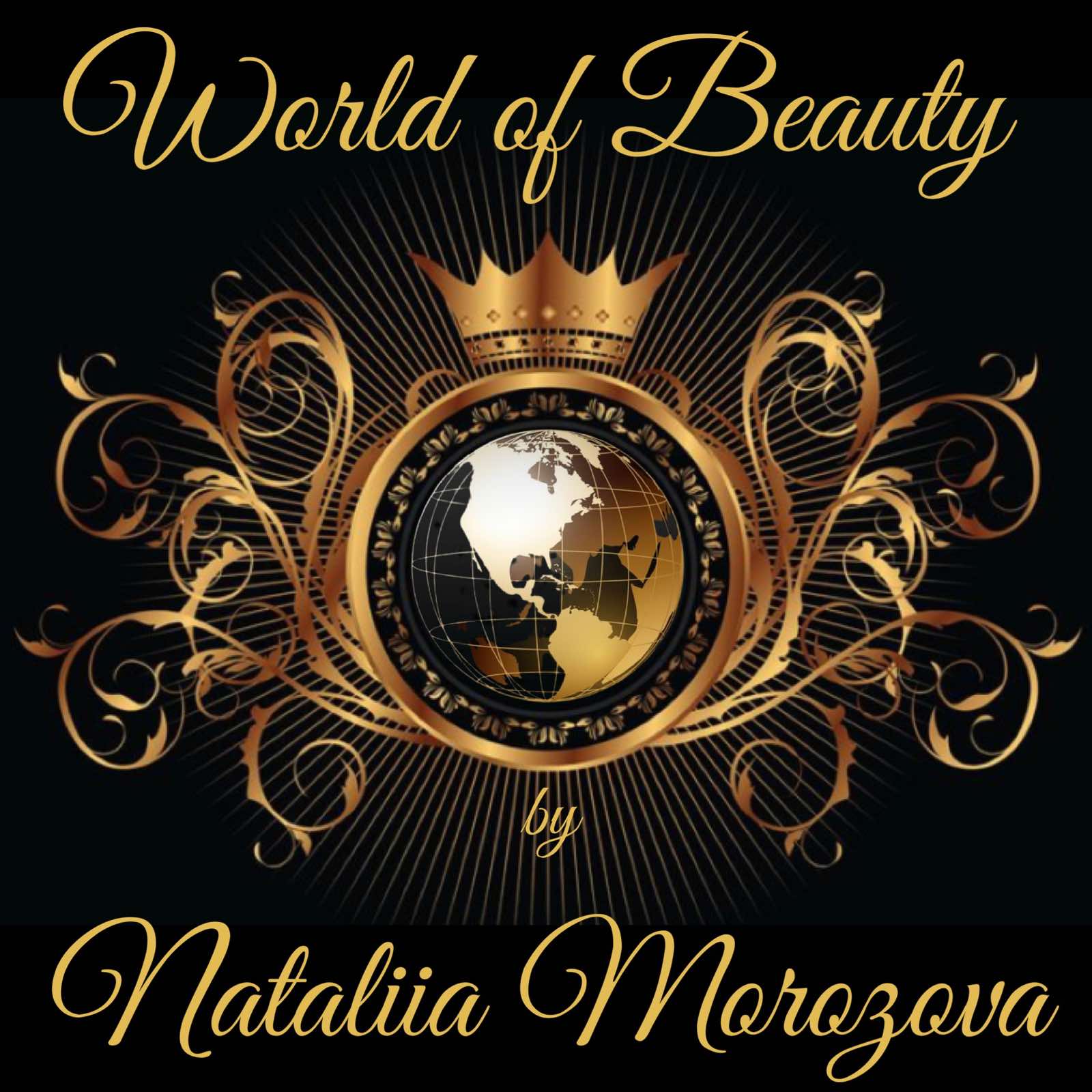 REGISTERED PROGRAMS:
Lash & Brow Technician


DIEPPE
451 PAUL ST
DIEPPE, NB E1A 6W8
(506) 377-7278