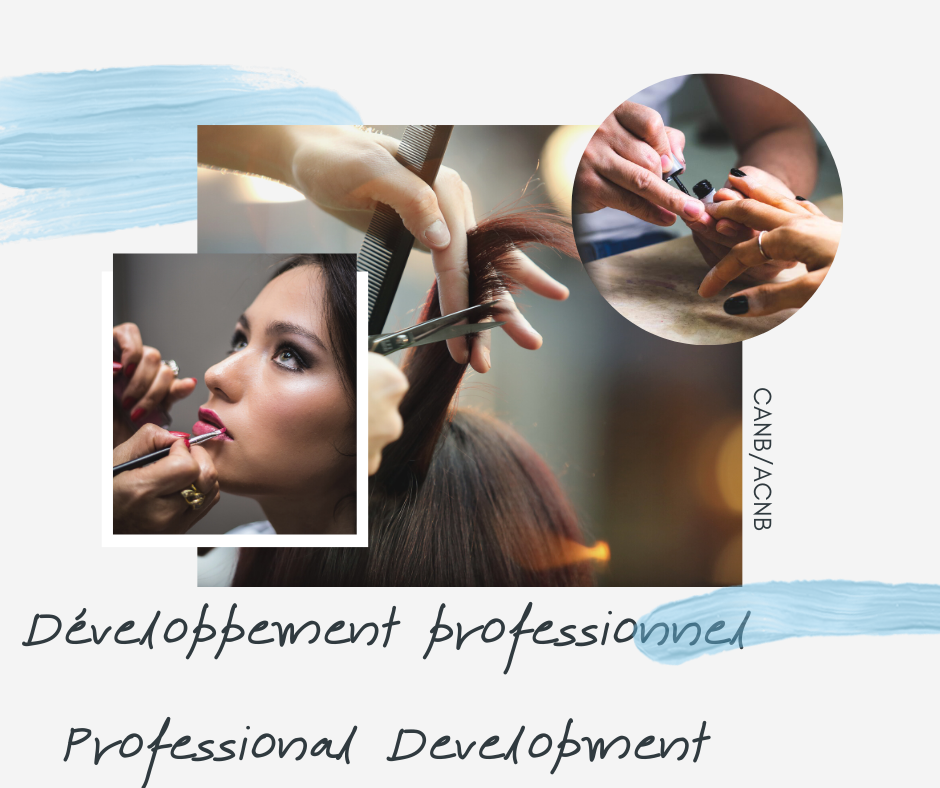 We recognize that professional development provides members with the opportunity to sharpen their skills, learn new techniques, and expand your career. Cosmetologists are always looking for educational classes to keep up with new trends and important industry changes.
We encourage companies to contact the Association with courses and training being offered whether online or in a classroom setting so that we can share these with our members.
Please submit a PDF including the following information:
Course title
Date & time
Location
Cost
Contact information
---
Upcoming Education

---
Infection Control Education
Beneficial online Infection Control course/Fundamental Program is now available to all members of the Cosmetology Association of New Brunswick.
Designed specifically for the beauty industry by Canada's leader in infection control, CBON's
free
online infection control courses offer the highest standard of infection control education available today. Certificates are awarded for each course passed.
The Fundamental Program is a prerequisite to taking other industry-specific modules:
Hairdressing
Barbering
Esthetics
Nail Technology
Makeup Artistry
Hair Removal
Lashes & Brows
Tattooing (including Micropigmentation and Microblading)
Piercing & Specialty Services
Click here to sign up or to learn more.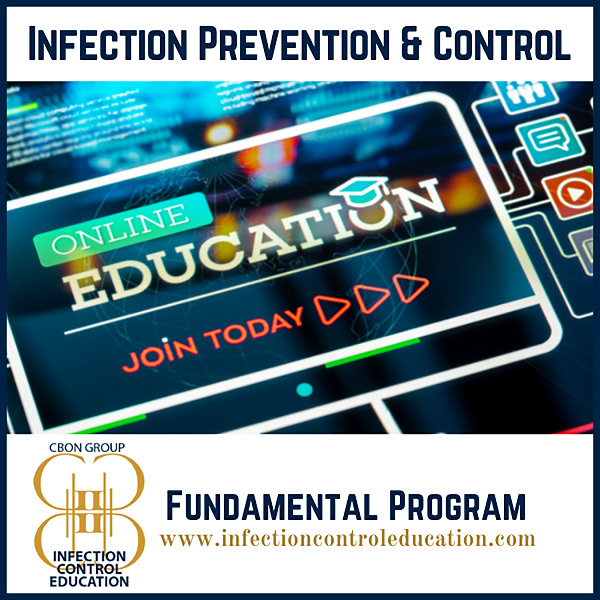 ---
Krista Leavitt - Curl Specialist's Online Styling Course for Hair Stylists™
Instructor: Krista Leavitt
Instructor Contact Information: curlspecialist@gmail.com

https://www.curlspecialist.com/hairstylist

Course #1
Through filmed demonstrations, presentations, and the course e-book, stylists gain a better
understanding of the unique considerations for curly-hair clientele and the specific tools and
techniques best suited for curly hair styling, care, and maintenance.

Course Learning Objectives:
• Enable stylists to create their own personalized method for curly-hair client interactions.
• Broad overview of curly hair styling techniques, product use, and hair maintenance and care for
clients with wavy, curly, or super curly/tightly coiled hair.
• Understanding of curly hair types, moisture levels, strand porosity, and the impact of hormones,
colour, and styling on the hair.

Credit Hours Total: 16 hours

Course #2

Course Description:
Through an interactive presentation and the course e-book, stylists gain a better understanding of the
unique considerations for wavy-hair clientele and the specific tools and techniques best suited for wavy
hair styling, care, and maintenance.

Course Learning Objectives:
• Enable stylists to create their own personalized method for wavy-hair client interactions.
• Broad overview of wavy hair styling techniques, product use, and hair maintenance and care.
• Understanding of wavy hair properties and how to reach full wave potential.

Credit Hours Total: 7 hours
---
---