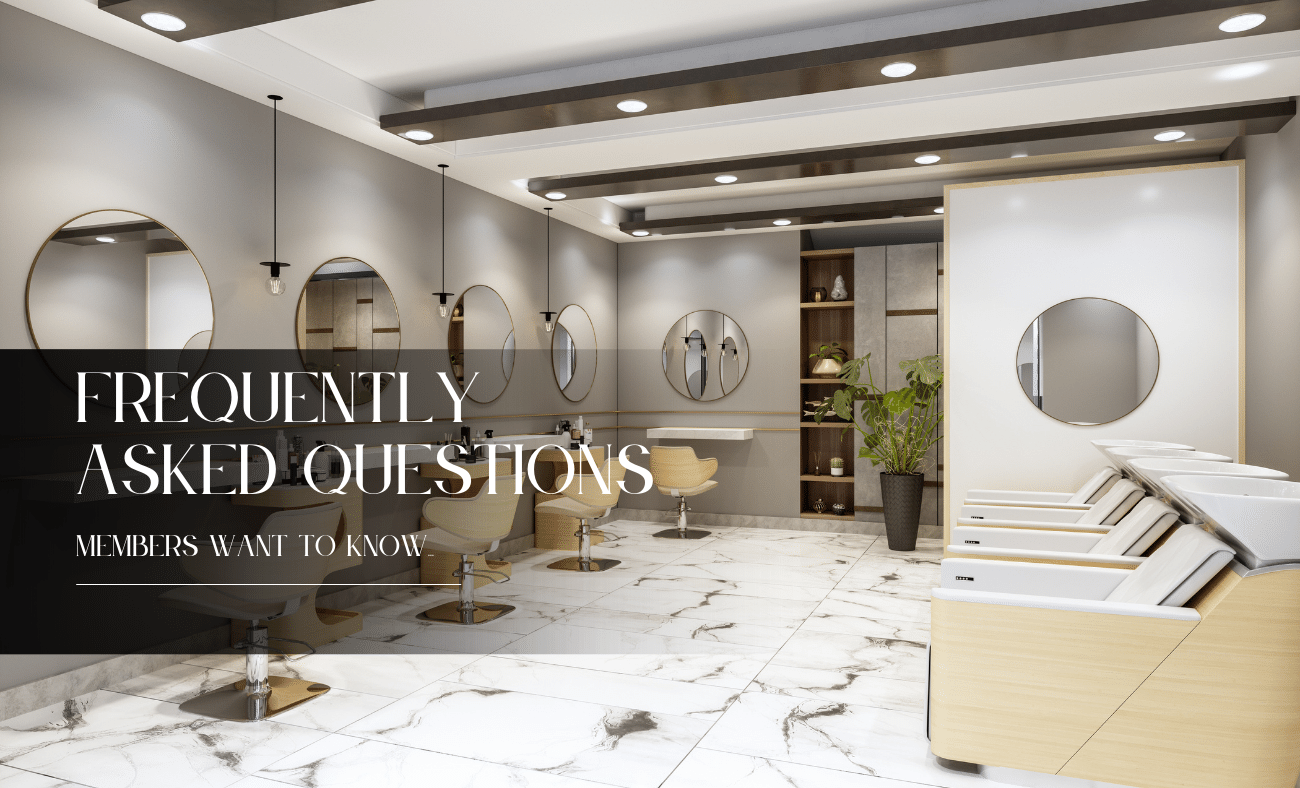 What is a regulated trade, occupation, or profession?
When a trade, occupation or profession is regulated it means that you must have a valid license issued by a regulatory body to provide any services set out in the governing Act of that trade, occupation, or profession. If you are not licensed by the regulatory body, it is illegal to provide those services or hold yourself out as being entitled to provide those services. A regulatory body controls licensing through its governing Act, by-laws, and rules or policies. Licenses are valid in the province in which they are issued.
Is the cosmetology association of New Brunswick a regulatory body?
Yes, the CANB is a self-governing professional association, also known as a regulatory body. The CANB's governing Act is the "Cosmetology Act" which sets out its purpose; to promote and improve the education and training of cosmetologists in New Brunswick and to protect the public through regulation of the profession. The CANB is comprised of members who have successfully passed their prescribed training and provincial exams and have met all other requirements set out in the Act, by-laws, and policies of the CANB. The CANB provides an important service to the people of New Brunswick by regulating New Brunswick's cosmetology industry.
How does the CANB fulfill its regulatory role?
The CANB ensures public confidence in the profession by ensuring that regulated services are only provided by valid licensed members, that its members have achieved educational and training standards to provide regulated services, and that services are only provided where safety and sanitary protocols are followed.
How long has there been a cosmetology association in New Brunswick?
The New Brunswick Hairdressers' Association was the founding association and was enacted under the "Hairdressers' Act" in 1962. In 1998 the Legislature enacted the "Cosmetology Act ", which created the CANB and dissolved the Hairdressers' Association.
What does it mean to have a license with the CANB?
It means that you are qualified under the Cosmetology Act, bylaws, and policies to perform the services set out in the Act and to hold yourself out as being qualified to provide those services. Once licensed, you are entitled to identify yourself as a cosmetologist and as a specific trade, occupation, or profession within the CANB mandate. For example, a person entitled to practice cosmetology as an aesthetician, hairstylist, make-up artist, lash & brow technician, nail technician, technical cutting stylist, depilatory technician, or specific cosmetologist.
Can I offer services set out in the cosmetology act without being a member of the CANB?
No, you must be a member of the CANB to provide any services set out in the Cosmetology Act. Unless you are licensed by the CANB you cannot carry out any of the services of a cosmetologist set out in the Act or hold yourself out as being a cosmetologist.
What if I am a member but I fail to pay my dues?
To maintain a license, payment of initial registration fees and yearly renewal fees are required by the Cosmetology Act, by-laws, and policies of the CANB. A person who practices cosmetology without a valid license can be subject to penalty fees, disciplinary action, or even legal action.
What do my dues cover?
Members pay an annual fee to have a license that allows them to operate in the province of New Brunswick as part of a self-regulating industry.
If I am a member of CANB am I also a registered barber?
No, a member of the CANB is not considered to be a registered barber regulated by the Registered Barbers' Act. Likewise, a registered barber is not considered to be a cosmetologist and therefore is not subject to the Cosmetology Act.
As a cosmetology member can I work in a barbershop or in my home?
As a cosmetologist, you are only permitted to work in establishments with a valid salon permit issued by the CANB and subject to annual renewal. Cosmetologists may offer services in their residences so long as they hold a valid salon permit as set out in the Act, by-laws, and policies.
Can I vote on or submit a bylaw proposal at an AGM?
Members of the CANB may attend the CANB's Annual General Meeting ("AGM") and vote on bylaws or the election of members to various positions. As a member, you can submit a proposed bylaw to the Executive Director of the CANB, but you must do so at least 60 days prior to the scheduled AGM.
How do I volunteer to be a board member?
During a voting year, you can submit your name to the CANB's Nominating Committee. Once the chairperson of the Nominating Committee has confirmed that you are a valid member of the CANB your name will be put forward so that Members may vote at the AGM to elect you. If you have already served a term on the Board of Directors you are eligible to be nominated to the office of President, Vice-President, Secretary or Treasurer.
As a member, how do I stay up to date on what is happening?
Easy! You can stay up to date by subscribing to CANB's member Facebook group and Instagram page, and by ensuring that we have your updated contact information so you can receive our new monthly member newsletter.
New lash and brow changes
Following the decision of the May, 2022 AGM, aestheticians and licensed aesthetics instructors who are offering eyelash enhancement services and eyebrow treatments must apply for their licenses before December 31, 2022.
Services covered/not covered in the Act
Cosmetology is a skilled trade that involves beauty treatments and services including, but not limited to, hair styling, cutting, and colouring, skin and aesthetic treatments, make-up application, lash extensions, manicures and pedicures, and non-permanent hair removal and depilatory treatments. In New Brunswick, our legislation regulates beauty treatments and services that do not puncture the skin.