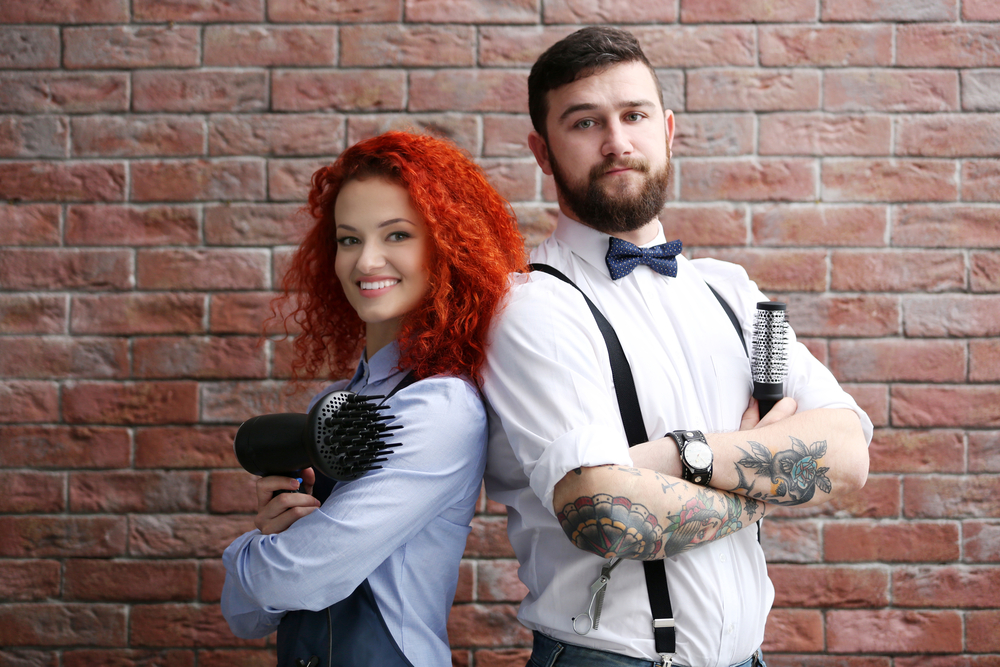 What it means to be a Member!
Quality Assurance
Professional Association; our image through our members

Promotes Professionalism through public awareness

Establishes and regulates standards for the industry

Conduct inspections on salons and schools

Regulates entrance requirements for student admission

Hours of training

Inter-Provincial (Red Seal )

Examination for certification

Continuous training for examiners, inspectors & office staff

Security to public members have met the required standard for licensing
Special Offers
Proposed CANB Registered Retirement Savings Plan with Stewart Financial

Access to Health & Dental Plan with Southport Asset Inc (Victor Insurance)

Connection with Suppliers & Industry educators

1-800 number

Website www.canb.ca

Publication of newsletters

Free classified advertisements in publications and website

Offers awards and recognitions to schools

Annual meetings; by-laws changes voted on by members those attending get to make decisions

Control over own industry

Discourages underground services

Industry Links
Other Member Benefits:
We are pleased to offer savings and discounts exclusive to our members with the following companies:



BLUE CROSS LIFE INSURANCE POLICY


On behalf of the Board of Directors of the Cosmetology Association of New Brunswick, we are very excited to present all Members in good standing the following Life Insurance plan from Blue Cross.


Your Group Benefits Booklet




Beneficiary Changes for Group Benefits Form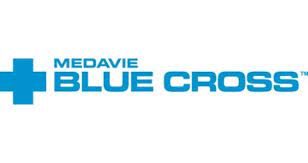 PARK'N FLY AIRPORT PARKING

Cosmetology Association of New Brunswick Members Save on Airport Parking.
Park'N Fly Website
Cosmetology Association of New Brunswick EN -Description Flyer




HEALTH & DENTAL PLAN FOR MEMBERS
Southport Benefits Solution - Victor Insurance
As a member of the Cosmetology Association of New Brunswick, you will have the option to enroll in a new health benefits program designed specifically for our members.
Health & Dental Plan Description
call 1(877)446-5763 or email andrew@southportasset.com

FLAGSHIP
Exclusive shipping rates with Purolator, UPS, FedEx, Canpar, GLS, and DHL!
A convenient online shipping solution that makes it easy to instantly compare discounted rates and choose your preferred courier – all in one place!
Click here for DETAILS
CREATE YOUR FREE ZERO OBLIGATION ACCOUNT IN SECONDS - CLICK HERE
*Approval of new account openings is at the sole discretion of Flagship Courier Solutions Inc.
For any questions, please contact your Association or FlagShip at 1 866-320-8383 or by email at sales@flagshipcompany.com.



SALON AND SPA INSURANCE
phone: 1.800.796.2455
Email: info@mitchellmcconnell.com






INVESTMENT PLANNING
Contact: Donna Keith
Phone: 1-877-835-5050
Website:www.stewartfinancial.org