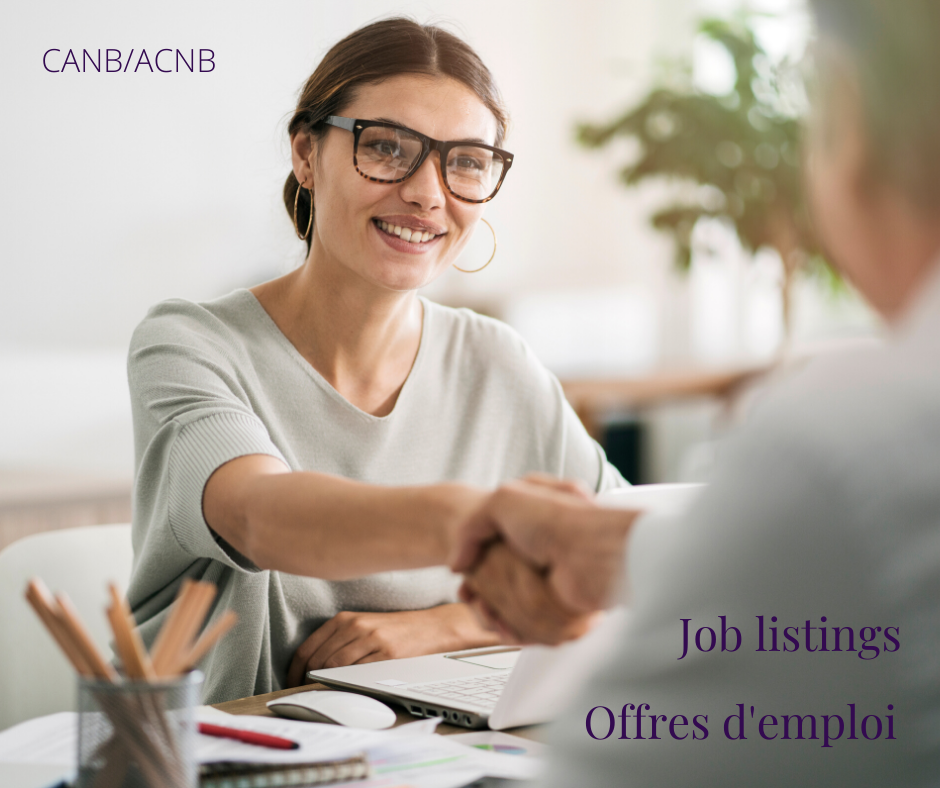 ---
Job Listings



We want all of our Cosmetologists to find rewarding and successful careers in the industry. This is why we have dedicated this section to job listings.
If you are a member looking for employment, or a Business Owner wanting to hire, send us an email to generalinfo@canb.ca and we will list it on our website.


---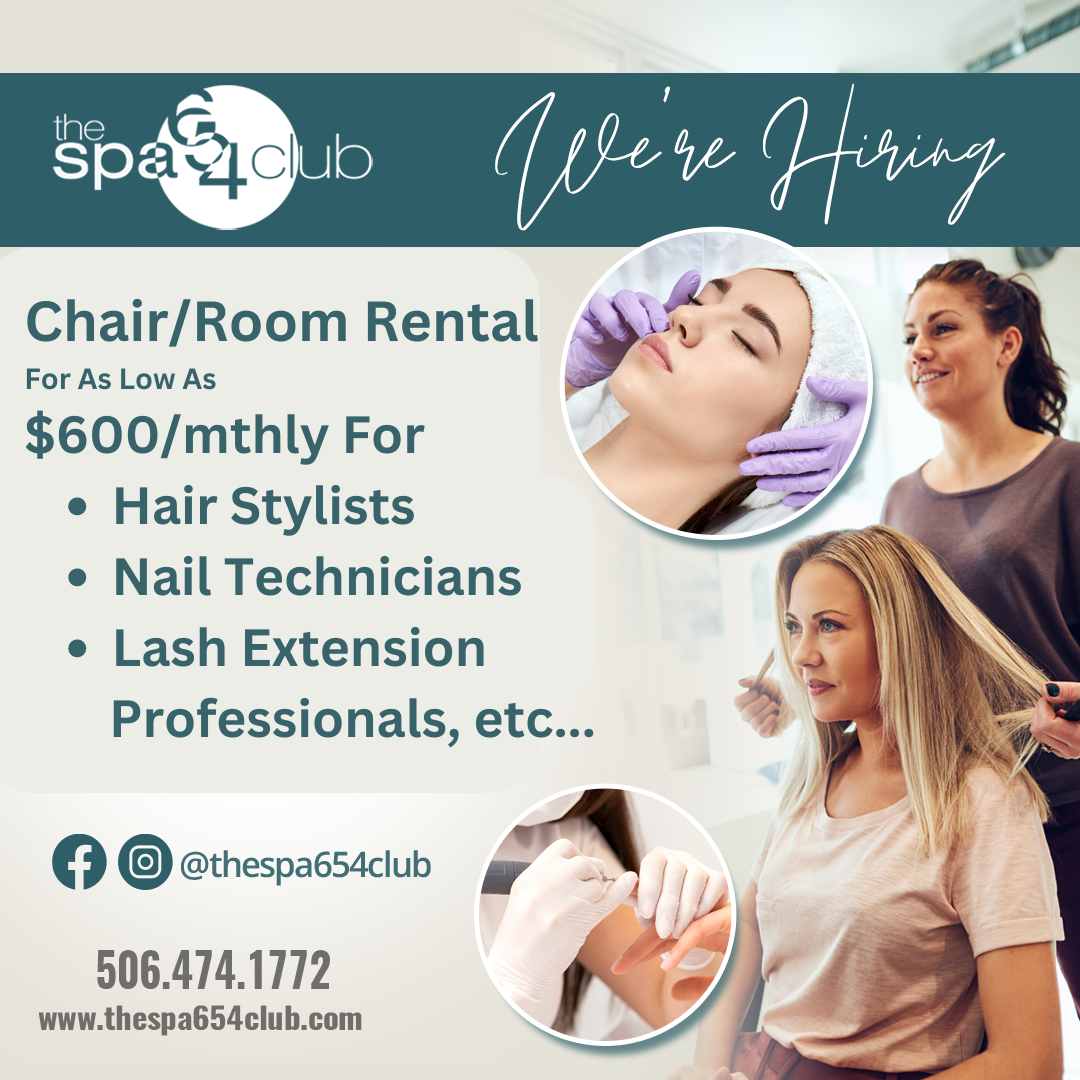 Posted: August 2, 2023
---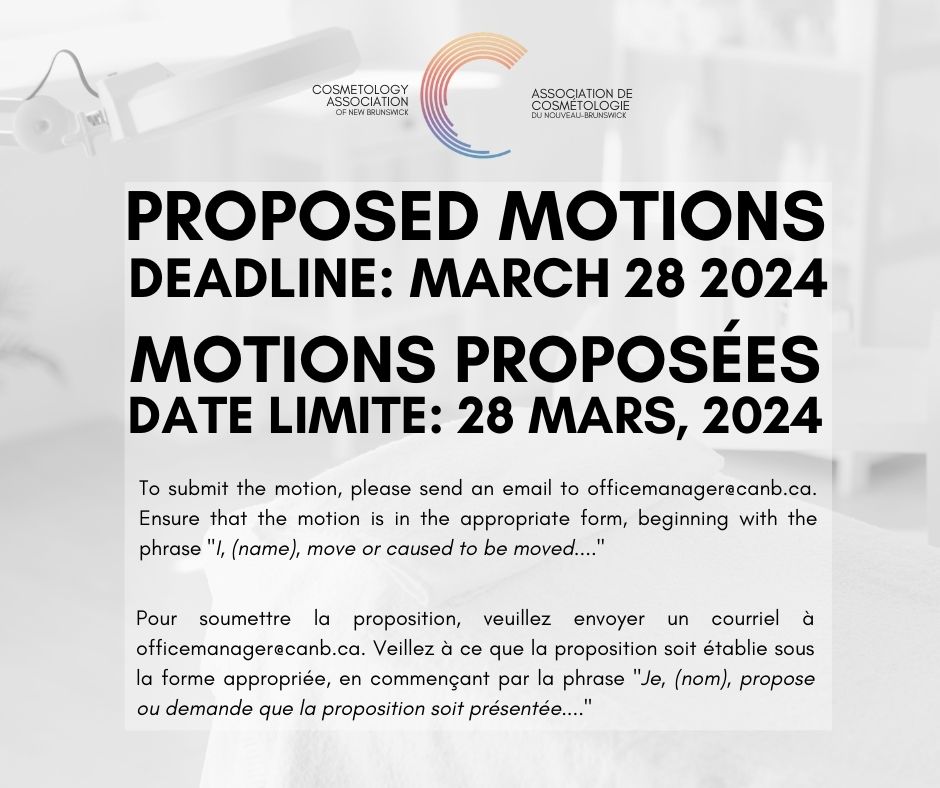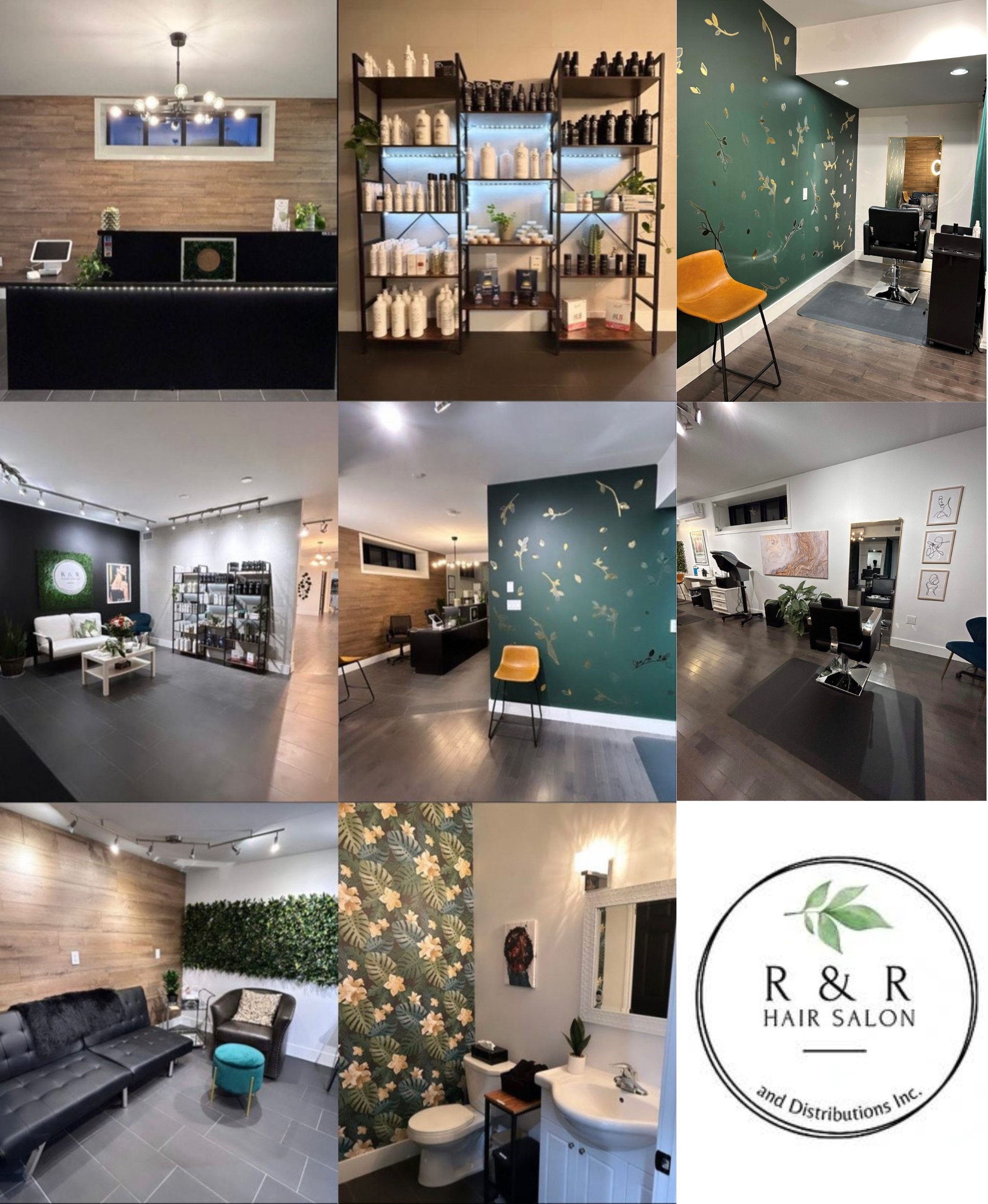 Posted: July 27, 2023
---
Dr. Everett Chalmers Hospital - Salon

The Hair Saloon at the Dr. Everett Chalmers Hospital is seeking a full time Hair Stylist, specializing in both ladies and men's hair needs. Our salon offers services to patients, staff, visitors to the hospital and also your own clients outside our facility. Hours of Operation are weekly Monday - Friday from 9:00 am - 4:00 pm.

Resumes can be sent to kerry.hughson@horizonb.ca
---
THE BEST FOR YOU
The BEST for you Salon is moving to a new location- 1 Hampton Rd, Rothesay and is going to have 2 rooms or chairs for rent to licensed estheticians.
For more information, please contact by 506-653-7938
Posted: June 20, 2023
---
Hair Stylist Job Posting - Shannex
Posted: May 17, 2023

---
AVALON SALON SPA
Downtown 318 Brunswick St., Fredericton NB
North 280 Main St., Fredericton NB

Seeking: Hairstylists and Estheticians
Please email your resume or questions to Stephanie Bower at sbower@avalonspa.com

Avalon Salonspa, an Aveda lifestyle salon has immediate openings for full-time and part-time aestheticians.
Click here for details

Avalon Salonspa, an Aveda lifestyle salon has immediate openings for full-time hairstylists.
Click here for details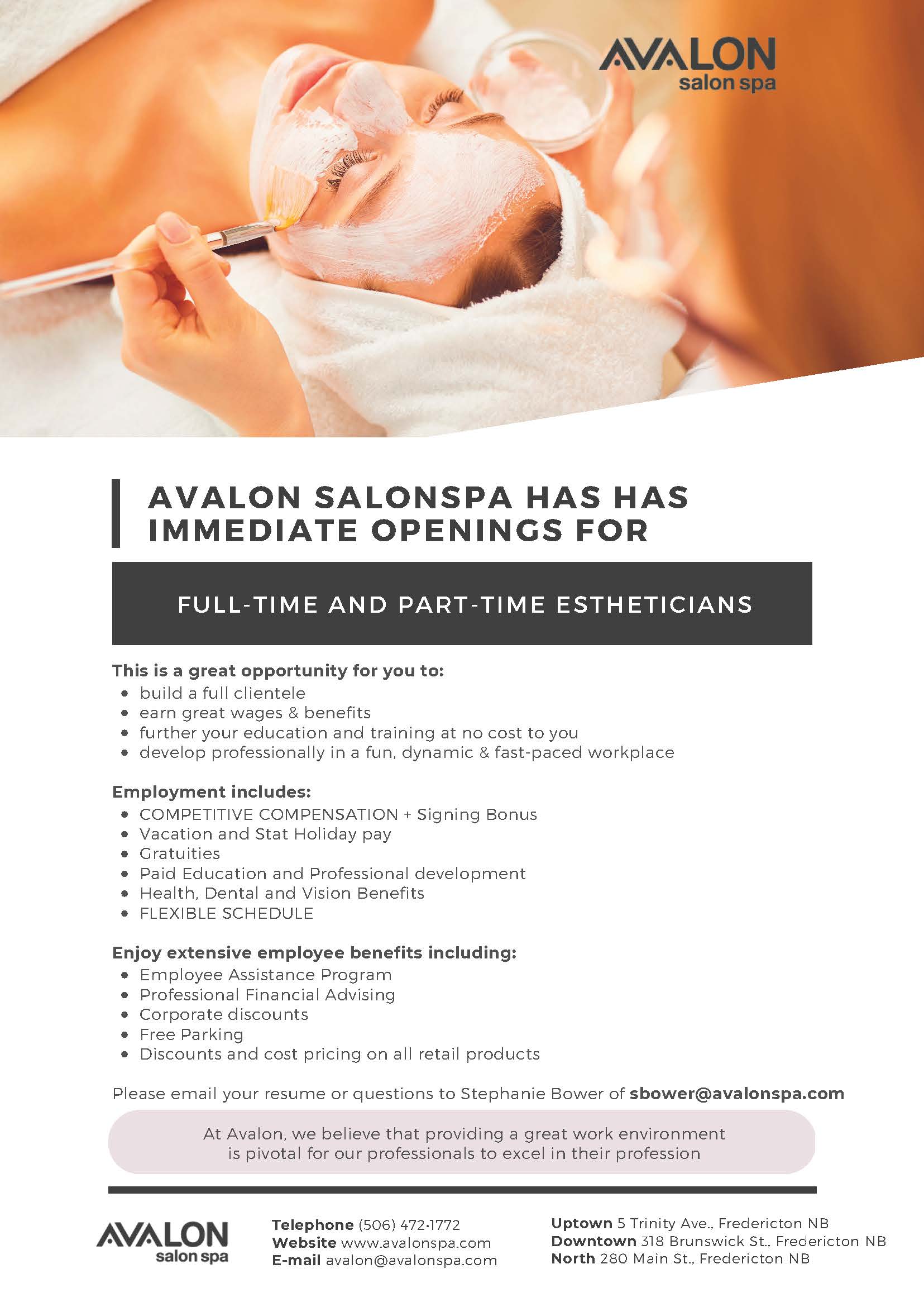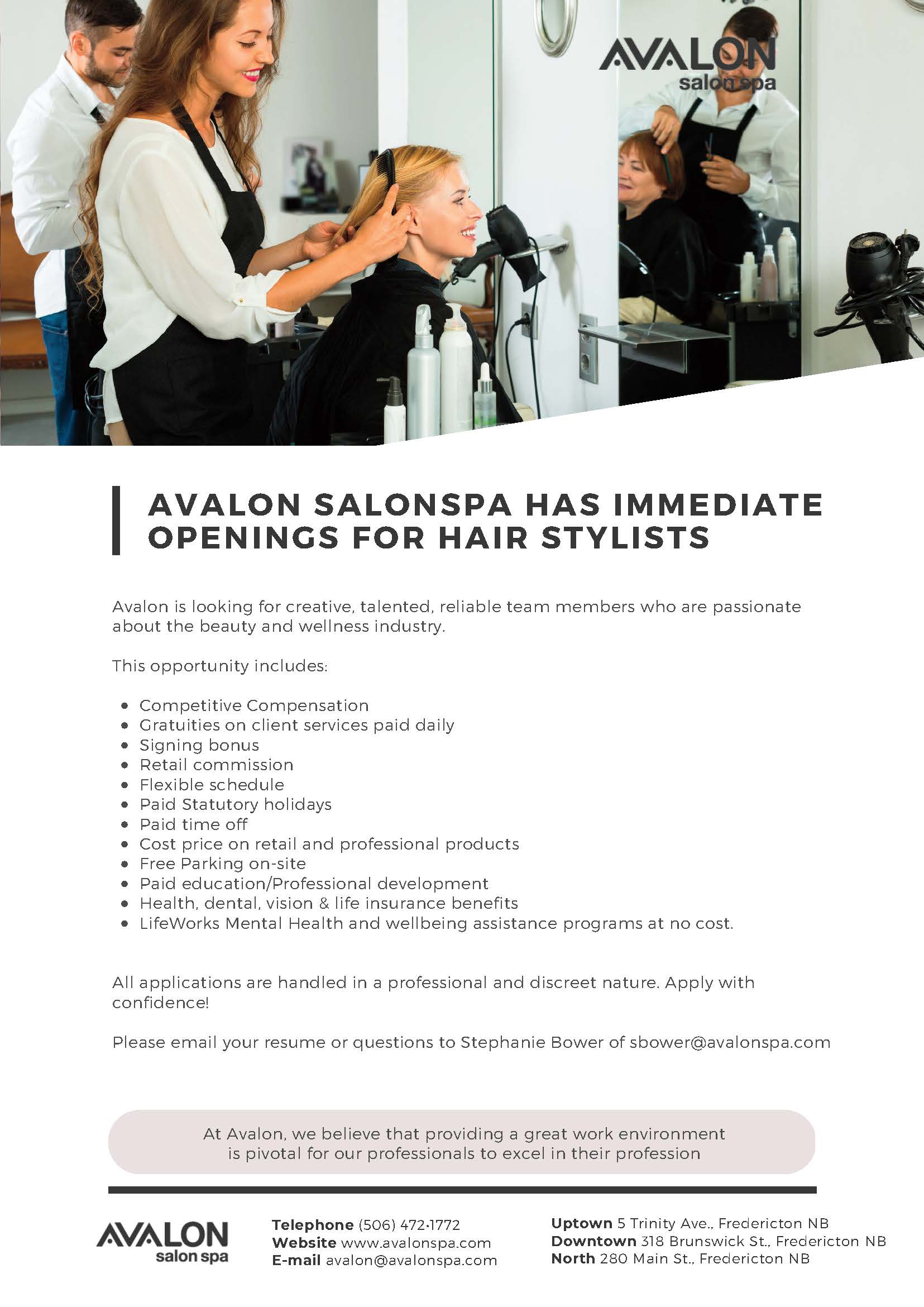 Posted May 8, 2023
---

LOCH LOMOND VILLA NURSING HOME
Currently seeking part-time licensed hairdresser
Loch Lomond Villa is a long-term care community located in East Saint John, New Brunswick.
The Home is currently seeking a part-time licensed hairdresser for 30 hours bi-weekly.
Days of work and working hours to be determined.
The majority of clients are seniors.
If interested in applying for this role, please email an up-to-date resume, indicating "Hairdresser" in the subject line of the email to:
HR@lochlomondvilla.com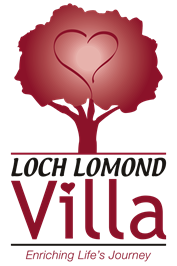 Posted: May 4, 2023
---
PERSIAN PALACE SPA
Saint John
Aesthetician & Hairstylist:
Job Type: Full-time/Part-time
We are looking for someone who is passionate about the Beauty Industry, has excellent Skills and Qualifications, and is excited to work in a fast-paced and dynamic environment.
If you know someone who would be a great fit for this position, please encourage them to apply or forward this email to them. We would also appreciate it if you could let us know if you have any suggestions or recommendations for potential candidates.
Thank you for your time and consideration. Please do not hesitate to reach out if you have any questions or if there is anything else we can assist you with.
Farah Aliabadi Persian Palace Spa

Posted: May 4, 2023
---
ECLIPSE SALON & SPA


Woodstock, NB
Eclipse has an opportunity for an ESTHETICIAN interested in joining our team!
This is a great opportunity for someone wanting to build their clientele!
For more information email info@eclipsesalonspa.ca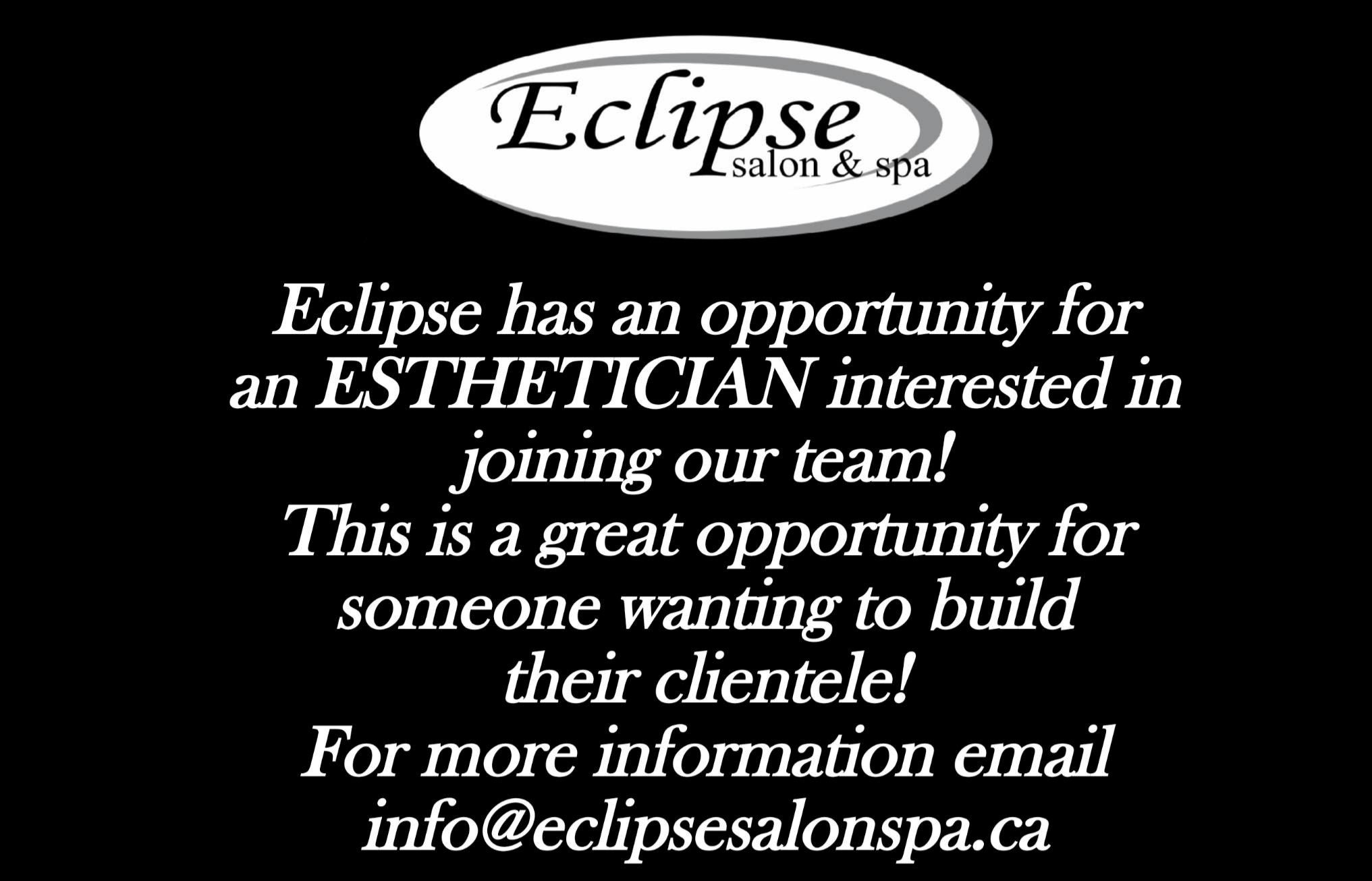 Posted: April 19, 2023
---
EMBRACE HAIR SALON & STUDIO

Located East side Saint John
358 Rothesay avenue

Seeking an aesthetician or lash technician for a rental position. The room available is private with large mirror and comes with a large mirror,large cabinet,basic chair,trolley.

Rent is $130 weekly
Contact Mirandatrifts@hotmail.com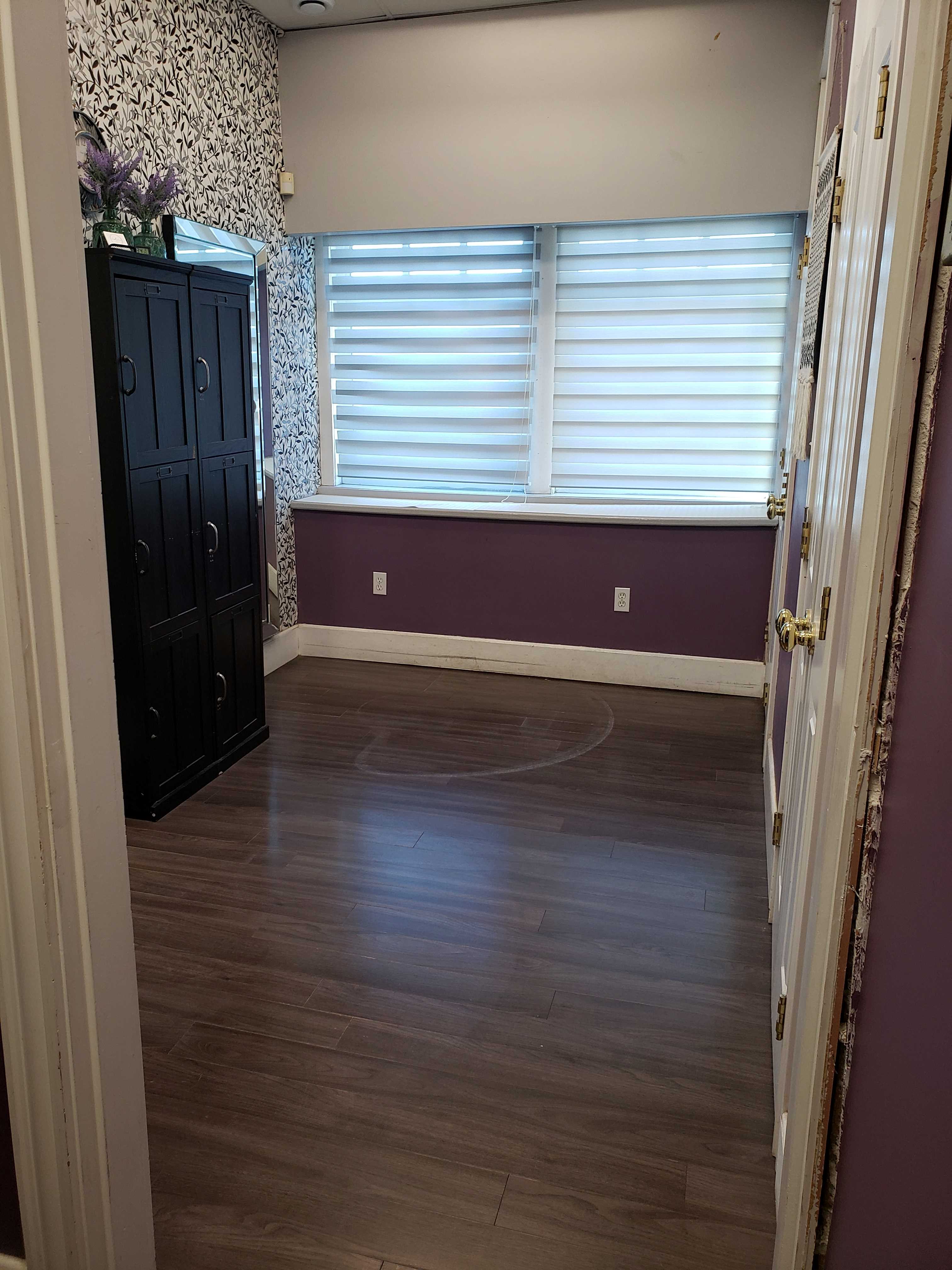 ---
SPACE FOR LEASE
PharmaChoice Buildings
640 Prospect Street and 231 Canada Street
Main Level, Space ready with water supply, Ample parking, high visibility and lots of traffic
Contact: Judy/Michele at NNY Holdings – 506-474-0322
Posted: April 11, 2023
---
BUILDING FOR SALE

Building for sale with an already established hair salon with an esthetic room in Moncton.
For more informations please send message to 506-875-6891
Posted April 13, 2023
---
NAKAI SPA SALON STUDIO
Moncton N.B.
Come join the NAKAI Team!
We are fast approaching our time to move into our new space, located downtown Moncton. We will be doubling our Salon space. With that we are looking to grow our team!
We are looking to add multiple Levels of Stylists in our Salon including Master, Senior and Studio Stylists. We have an amazing Development Program for Stylists and Colourists who want to continue their learning in a positive, career-oriented culture. We have 2 Educators on our Salon team who love to learn and love to share what they learn to grow others!
For a position with us, you must be passionate about providing ultimate customer experiences; have a positive attitude and high expectations for yourself and be interested in helping to build an amazing organization with a great working environment.
Successful Candidates will be goal oriented, flexible, reliable, learning-minded, a team-player, passionate, and able to workdays, evenings and weekends to meet client needs and build successful career. Part-time or Full-time schedules available.
Package Includes:
Competitive Commission Rates (with Wage Guarantees) or Hourly Wage
Gratuities
Health Care Benefits
Service and Sales Incentives
Product and Service discounts
In-house Training & Development Program
An amazing environment where we have the privilege of making Guests feel great and stress-free
Please respond to this post and attach a resume/cover letter/IG Handle to the attention of K. Kendall as soon as possible (sooner the better). Or drop in to NAKAI Moncton at 460 Mountain Road at High Street (Belmar Building).
While we appreciate the interest of all candidates, only those selected for an interview will be contacted. No phone calls please.
Job Types: Full-time, Part-time, Permanent
Salary: $13.75-$25.00 per hour
Job Types: Full-time, Part-time, Permanent
Part-time hours: 15-40 per week
Salary: $13.75-$25.00 per hour
Schedule:
Day shift
Monday to Friday
Weekend availability
Supplemental pay types:
Bonus pay
Commission pay
Tips
Education:
AEC / DEP or Skilled Trade Certificate (required)
Experience:
Licensed Hair Designer: 3 years (preferred)
License/Certification:
Work Location: In person
Posted: March 28, 2023
---
LOTUS WELLNESS
Bathurst NB
Office for rent for an esthetician and manicure/ pedicure room for rent for 2 nail technicians at Lotus Wellness, 125 St George St., Bathurst, NB.
Esthetics room is 425$/ month and manicure/ pedicure room is 450$/ month for each nail technician. Rental includes access to a waiting area, bathroom for clients and bathroom for staff (with commercial washer and dryer), kitchenette/ staff room, access to a laundry tub, and storage. The manicure/ pedicure room has a custom pedicure bench that fits 3 people.
Lotus Wellness is a wellness clinic located in downtown Bathurst. The esthetician and nail technicians would have the opportunity to work with a team of health professionals including a psychologist and two massage therapists. Client referrals can be offered by the other professionals if needed.
For more information, you can contact Nicole at 506.549.9175 or
nicole@lotuswellness.ca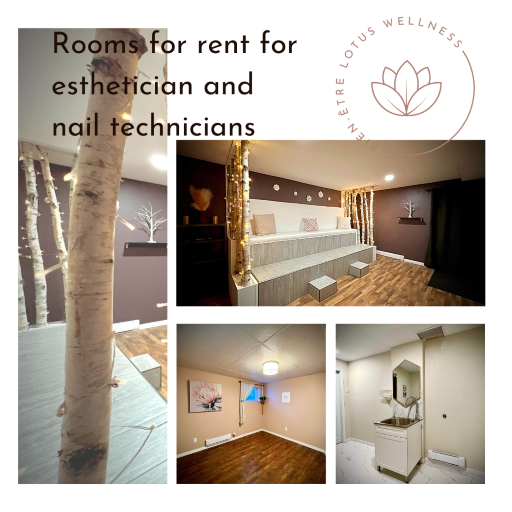 Posted March 22, 2023
---
OFF THE TOP HAIR TEAM
Quispamsis, NB
Chair rental available for a hairstylist to join our family in a well-established Salon in Quispamsis. Friendly and professional atmosphere.
Be your own boss
Make your own hours
Handle your own bookings and payments
Provide your own products
Towels and basic back bar products provided
Pleas contact Donna at ottholdingsltd@hotmail.ca for more information.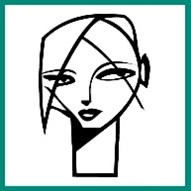 Posted March 8 2023

---
PAMPER & POLISH NAIL SALON
Nail tech space for rent
🎉Are you a licensed nail technician seeking a space for rent or looking to relocate? 🎉
We have the following opportunities:
✅ Manicure Table Rental (Currently Available)
✅ Aesthetic Room Rental (Waitlist Available)
Features:
✅ Great central location
✅ ALL Inclusive: Wi-Fi, heat, lights, hot/cold water, furniture, equipment and decor
✅ Bright & clean salon space
✅ Positive, no-drama environment
✅ Competitive rent
✅ Full flexibility & own hours
✅ FREE parking
✅ Laundry facility
✅ Storage area
👇BONUS!👇

-Easy access from all points in Greater Moncton and beyond
-Work in a reputable salon repeatedly named "THREEBESTRATED.CA"
-Benefit from Pamper & Polish Salon's 15+ year successful history
-Access to business phone and salon FB page for advertising
-Marketing support
Please send a message to jlgoguen@gmail.com or call: (506) 961-3303 to schedule a viewing or to get more information! 🙌

Available on a first come, first serve basis!




Posted: March 8, 2023
---